Trail Days, The famous festival of mountain biking and music changes location: This year we celebrate at Lake Molveno, in the Dolomites Paganella Bike Area!

Every biker is welcome and is invited to ride the fantastic trails of the region called Dolomites Paganella Bike Area. The goal remains the same: to make new friends and transmit good vibes, try and test new bikes thanks to the sponsor Specialized, guided tours and, of course, great music and partying. Whether you are arookie or a pro, youngster or oldstar, we promise you that you will love the beautiful landscape of Trentino.

We look forward to seeing you and your friends!

Location and Trails

As already mentioned, the appointment this year is in Italy, Trentino, more precisely in Molveno. The Dolomiti Paganella Bike Area, which in addition to Molveno extends to Andalo and Fai della Paganella will enchant you with its landscapes and a well-developed network of trails.
Eight lifts will allow you to easily reach the peaks, and then try your hand at both flow and tech trails: there's something for everyone here!

Although the Bike Pass is charged to the individual participants this year, you can get a discount by presenting a Trail Days Ticket! (check the FAQ scrolling to the bottom of the page).
In addition, from the Festival area will depart a bike shuttle service for the bike area, reserved due to limited capacity for downhill bikes. For all the others, getting around the Dolomiti Bike Area is very easy using the cable cars!

Bands
These are some of the bands that will play during the Trail Days: To stay up to date on the music program, we recommend checking the official website of the event!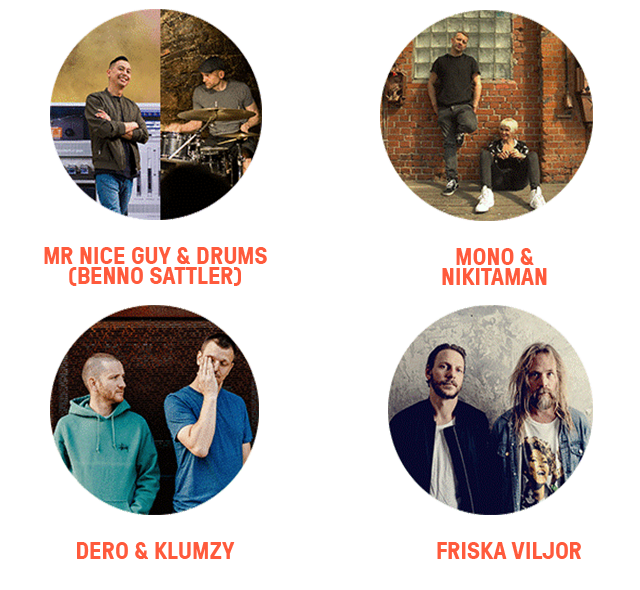 See you at Trail Days!