Aquain Andalo welcomes you into one of the most modern and spacious wellness centres in Trentino, well over 1200 square meters dedicated to beauty and body-care.

Water and relax are the two words that better describe AquaIn Andalo; two indoor swimming pools divided into different areas, a "Fun" area for kids, featuring a water slide, a Baby area for the youngest swimmers and a pool with in-built hydro-massages. A ten meter long inflatable bear serves as a point of attraction for children to play.

Beside the swimming pools, five booths offer a wide range of beauty treatments, with highly qualified personnel, ready to help you choose the best treatment for you: face and body, massages, make-up, depilation etc.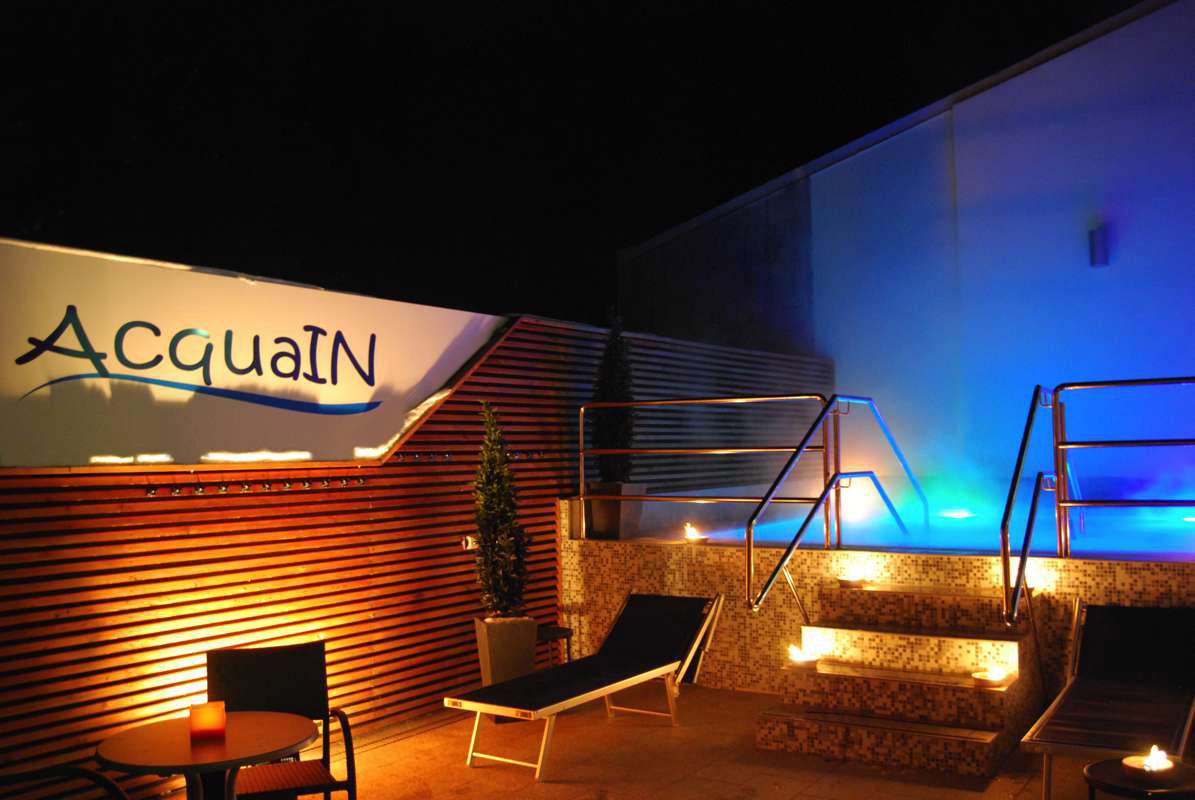 A UV solarium is available to all guests, along with a fully furnished Bodyfit Gym