Autumn. A light rain wets the branches of the pines that cover the slopes of the mountain, the only noise you hear is the ticking of the falling drops. In the thick of the woods, a figure covered by a dark green wind-breaker bends over, his hands rummaging through the damp moss. An imperceptible smile on the face, while the fast knife cuts and cleans, cuts and cleans.
"Tonight, risotto chanterelles and porcini!"

Autumn and going for mushrooms in Trentino are, for many locals and tourists alike, inestricably associated. Many mushroom experts and neophites decide to spend whole days looking for these treasures of the forest; but one must be careful, as the "brise", or porcini, kings of the underwood are not alone, and many varieties are not edible at all. It is a good rule, if one is not an expert, to be accompanied by someone who knows more than us, or just collect the varieties that one knows with certainty. No, that beautiful red mushroom with white dots is not edible!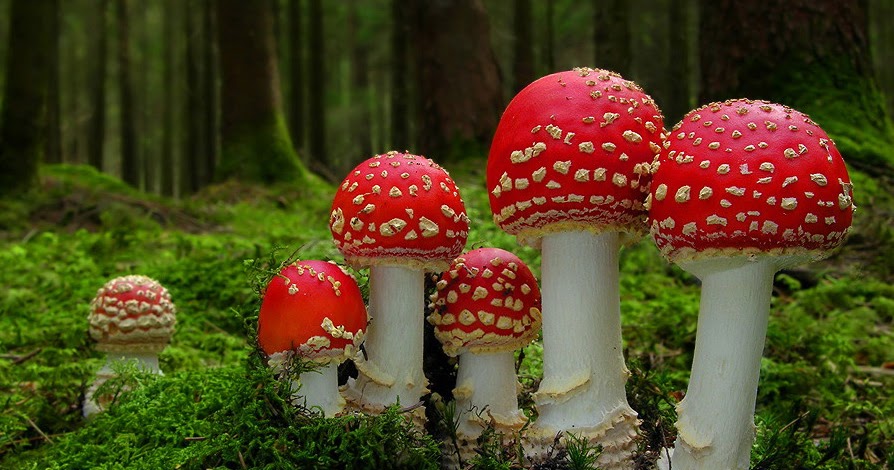 Many poisonous varieties, however, even in Trentino, are not so easy to identify, and indeed they can look a lot like their edible cousins: if in doubt, it is better not to collect a suspicious fungus, or at least, keep it separate from the others until when it can be identified with certainty.

There are also some rules that must be respected: the law prescribes that mushrooms may be picked only between 7 a.m. and 7 p.m.; a daily limit of a maximum of 2 kilograms per person (not applicable if this weight is reached by a single specimen); finally, mushrooms must be cut and not ripped, at least briefly cleaned on site and transported in rigid and perforated containers: the latter arrangements are made to allow the spores to spread without hindrance.
Find out about the rules and buy the harvesting permit!
As far as clothing is concerned, we recommend a good pair of boots, socks and long trousers, as well as a light wind jacket in case of piggy; a rigid wicker and knife basket.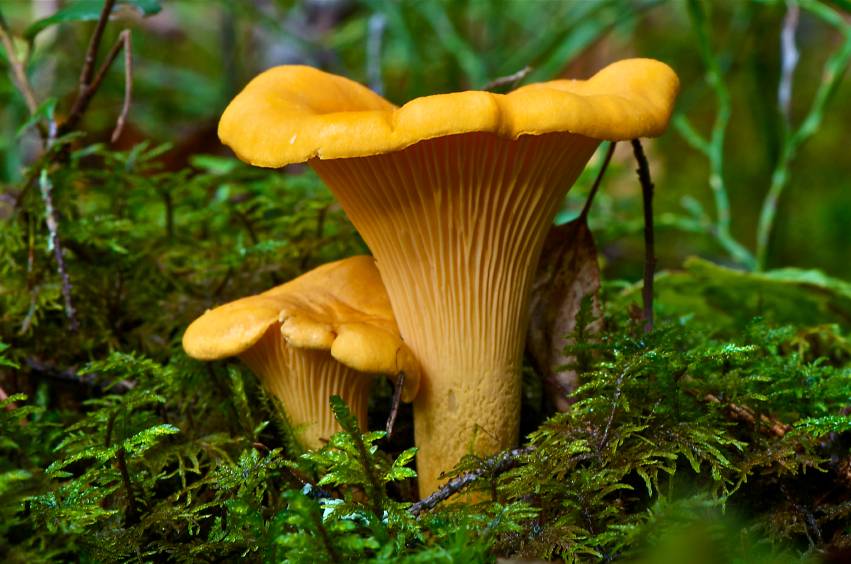 Happy hunting!