Are you on vacation on in Andalo and don't know where to eat at? Fear not! We have put together a short guide of restaurants that we feel like recommending.
These are definitely not the only restaurants where you can eat well in Andalo, but they are the ones we have tried recently and therefore have experience with.
The order in this article is random and has no ranking ambitions, so let's start with the first on the list!
Rifugio la Roda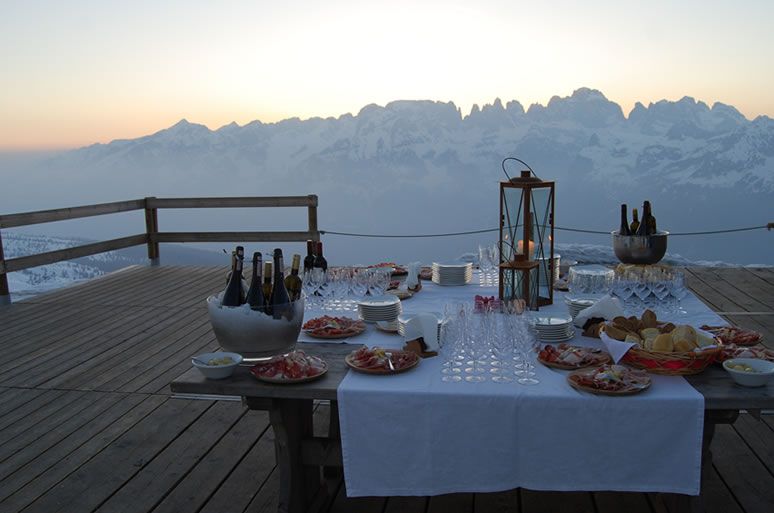 At Rifugio La Roda, it's like playing safe! If you're looking for a restaurant to eat at in Andalo that simultaneously offers great food and a spectacular view that sweeps from the Brenta Dolomites to Lake Garda, you've found the place for you. Of course, we don't feel like recommending outdoor dining during the colder months, but on a nice day, eating on a terrace at 2100 meters certainly has its appeal. Definitely in the top 3 restaurants in Andalo!
Bistrot Piz Galin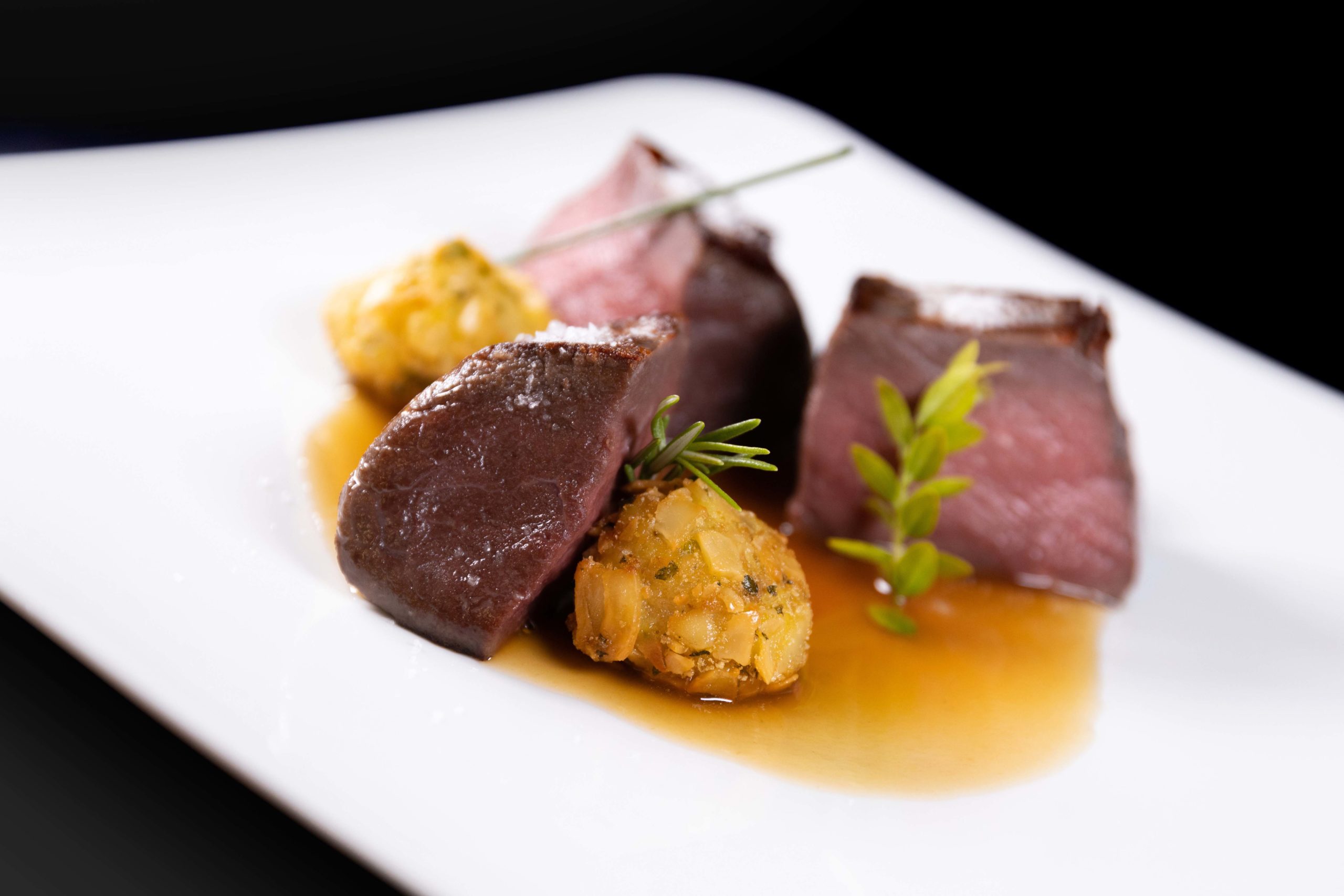 Are you in the mood for a restaurant, indeed a very good restaurant? Maybe one that does sophisticated dishes with an eye for both taste and presentation? In that case, no doubt at Bistrot Piz Galin you won't be disappointed! In fact, the kitchen offers a choice of high-quality dishes, with attention to detail, that will delight both the palate and the eye.
Ristorante al Faggio
Looking for a cuisine that offers local dishes? We have found the place for you! Traditional dishes revisited and carefully cooked make the restaurant Al Faggio one of our recommended places to eat in Andalo. In addition, the characteristic architecture in stone and wood creates a cozy atmosphere, along with the helpfulness of the owners!
Rifugio Dosson
Stepping off the first leg of the "2001" cable car, we find ourselves at Rifugio Dosson. We get off the 2001 cable car at the first stop, and find ourselves at Rifugio Dosson. Renovated a few years ago, even from here there is a privileged view of the Brenta Group right in front. Excellent first courses, but we especially recommend the meat. Excellent choice for a nighttime dinner during the evening opening of the lifts.