With over 400 km of rides and trails ranging from easy, family-oriented cross country to more challenging enduro trails, to the more extreme downhill descents, The Dolomiti Paganella Bike Area has it all!
Experience the thrill of exploring our mountains while riding a bike, rediscover the excitement of being outside in the nature, fill your eyes with the panorama! It's the perfect time and place to ride a mountain bike again after a long time, or do it in a new and wonderful setting like the Dolomiti Paganella bike area!

How do you get to the trails, you ask? There are a few options available to us bikers. First and foremost, we can ride uphill, conquer the mountain and then enjoy the descent. But really, who has the time (and muscle-power!) to do it over and over again? Luckily, the lifts come to our rescue. With a single pass, be it hourly or seasonal, we can use the lifts in Andalo, Molveno and Fai della Paganella! You can find all prices and options here!

Last but not least, ride an electric-bike! it's a bit heavier than a "normal bike", but the drive will make up for that! check out rent options and prices here and here

Also, check out this video, it might give you the push you need to jump on a bike!



Whatever your level, there are trails befitting it. You can start easy on the slopes of Pradel above Molveno, try out your downhill skills; or you can test your skill on a more challenging enduro trail, like Ude's trail. Finally, the Bike Parks offer the thrill of a pure downhill experience, especially in Fai della Paganella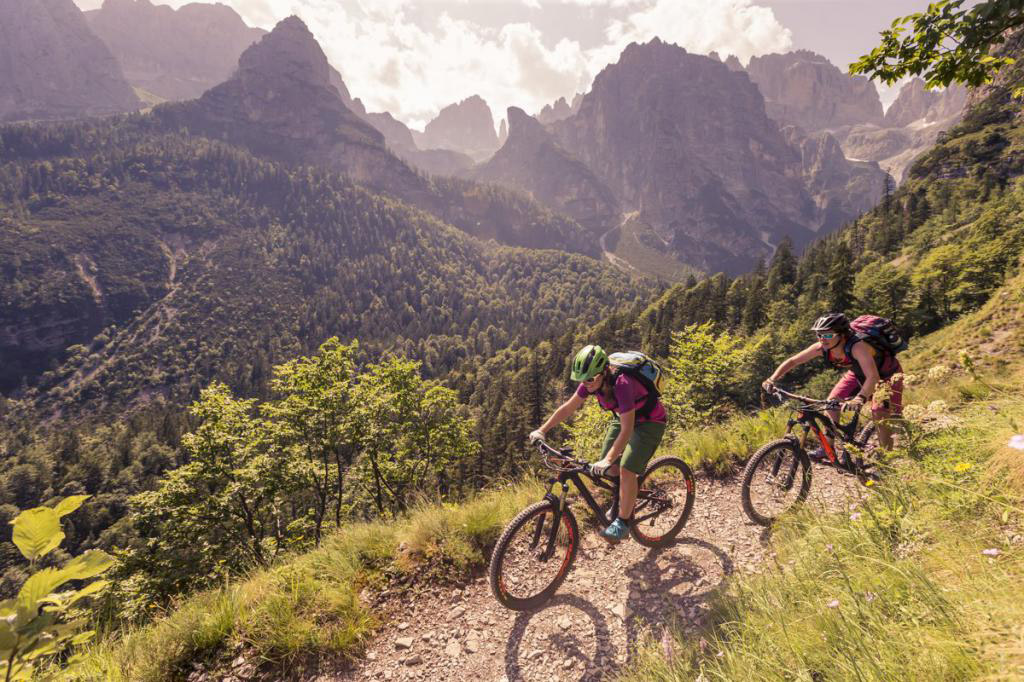 What if you need assistance? Maybe a new tire, or some new brake pads for your bike? Have no fear! All the Dolomiti Paganella bike rentals have a dedicated repair shop, and spare parts in their shops. You can find a full list right here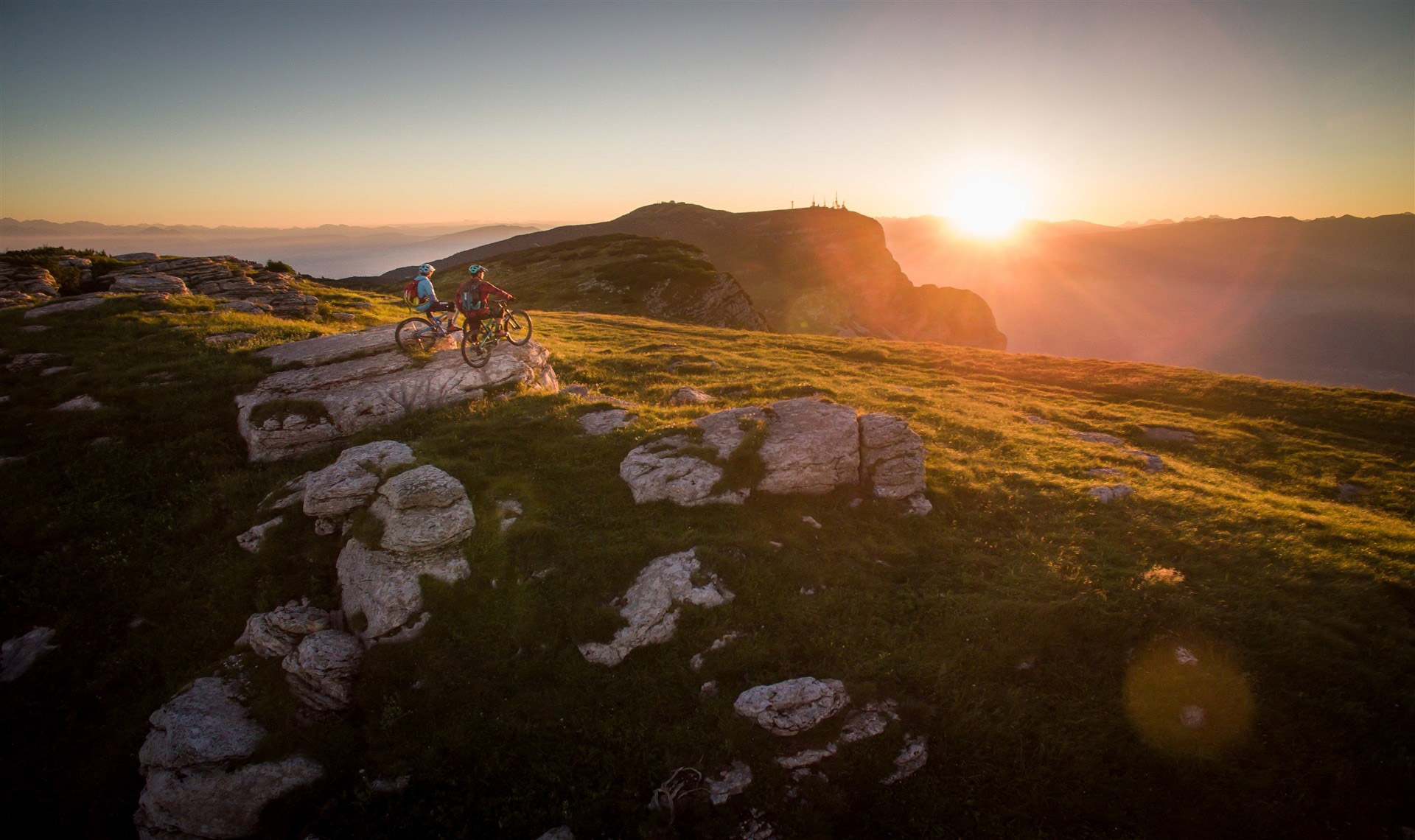 In need of an apartment or hotel that caters to a biker's needs? Contact us, and we'll get you settled at the best price! Or browse our apartments!


What are you waiting for?